From the Netherlands to Istanbul and back.
We organise car adventure everywhere in the world. And we have been doing so for over 15 years. Discover the world with your own car Fully organised Group trips creating your own experience
August 1 to August 30, 2021
Start in the Netherlands, finish in Switzerland.
The Black Sea Challenge is a real CarChallenge adventure. In 21 days we explore 20 countries and see Europe from the other side, the east. Beautiful cities such as Prague, Budapest and the "pearl" of the Black Sea, Odessa.
Outside the big cities we get to know the (hard) life in the east of Europe and enjoy the beautiful nature and picturesque villages. We go back in time and imagine ourselves in the Europe before the fall of the iron curtain.

The metropolis of Istanbul is located at the very edge of Europe. Of course we have a rest day here and enjoy the Asian atmosphere and the markets. We cruise the Bosphorus and see the historic buildings. After the visit to Turkey we visit Greece and drive via Macedonia to Albania. The Balkans surprises us with wonderful roads and nature.

We have selected the best hotels in Europe, and we alternate modern accommodation with the more classic hotels. Make sure you spend the night in a memorable room during the rest days!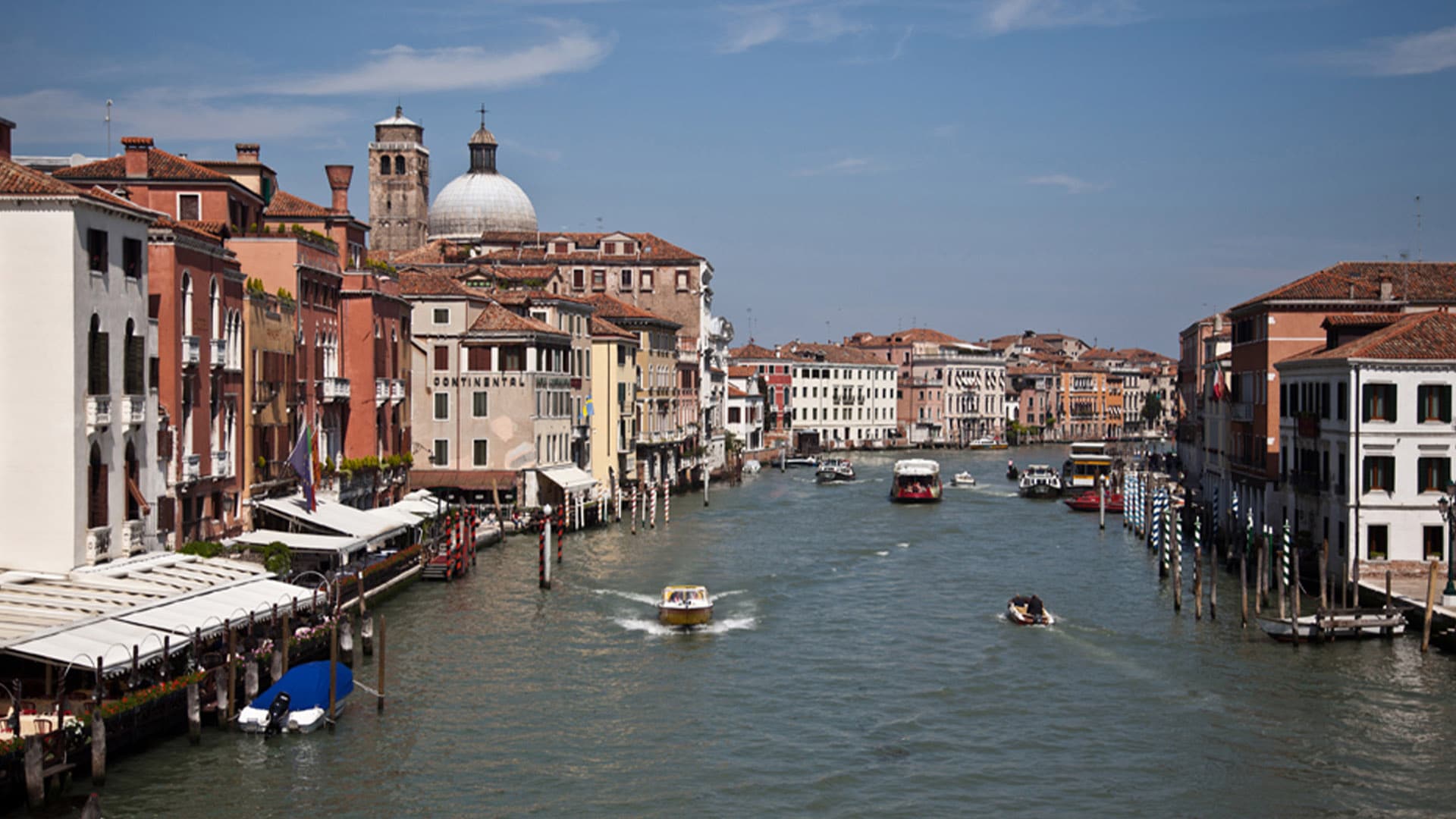 As always, regional cuisine is central. We like to eat among the locals and look for the specialties from the region. In the historic coastal town of Dubrovnik, we enjoy a good wine and life on the Adriatic sea. Via Bosnia Herzegovina and Slovenia we arrive in Venice. Definitely touristy, but if you know the way, Venice is an absolute highlight. The last stage takes us to the mundane Verbier where we finish at one of the most beautiful hotels in the Alps.