Indeed, the ultimate European road trip. Not the number of countries, but the most beautiful roads in Europe are top of mind.
We organise car adventure everywhere in the world. And we have been doing so for over 15 years. Discover the world with your own car Fully organised Group trips creating your own experience
29th of May until the 4th of June 2021
Start in Newcastle, finish in Le Mans
(Has been postponed for a year due to corona)
The most essential part is the route. Between 300 and 500 kilometres are driven per day. The most beautiful asphalt is looked up, and occasionally a challenging piece of (paved) road is not shunned either.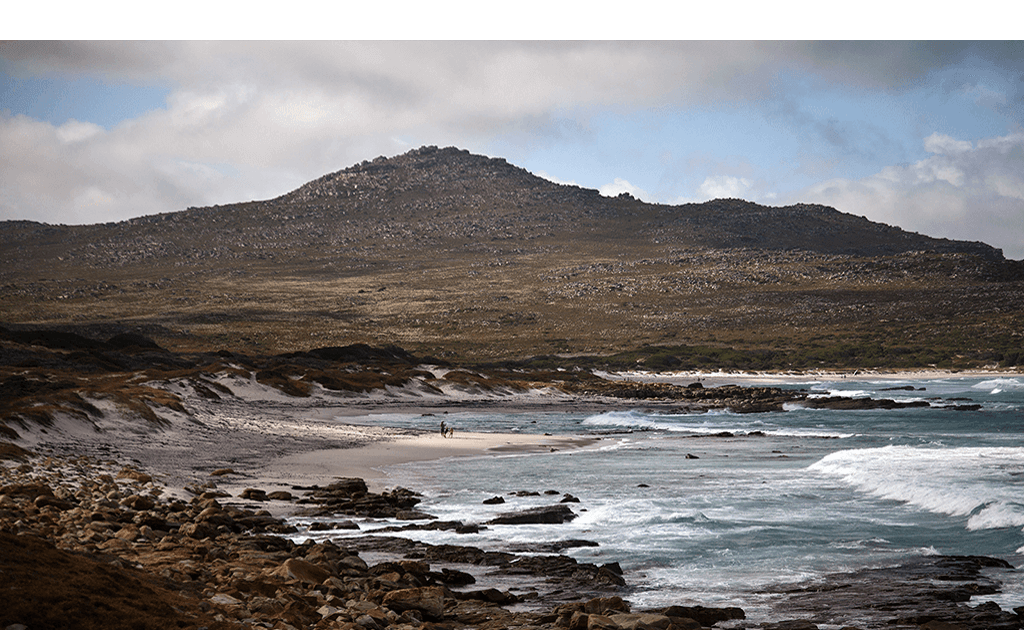 Although the route goes for, we only stay in good to excellent accommodation.
Every evening we enjoy a joint dinner where the local dishes are mainly on the menu.
A team consists of one car and two people. Of course, a team can also consist of 2 people and 2 cars, being a co-driver is not everyone given.