Indeed, the ultimate European road trip. Not the number of countries, but the most beautiful roads in Europe are top of mind.
June 26 to July 2, 2021 Start in le Mans, finish in Barcelona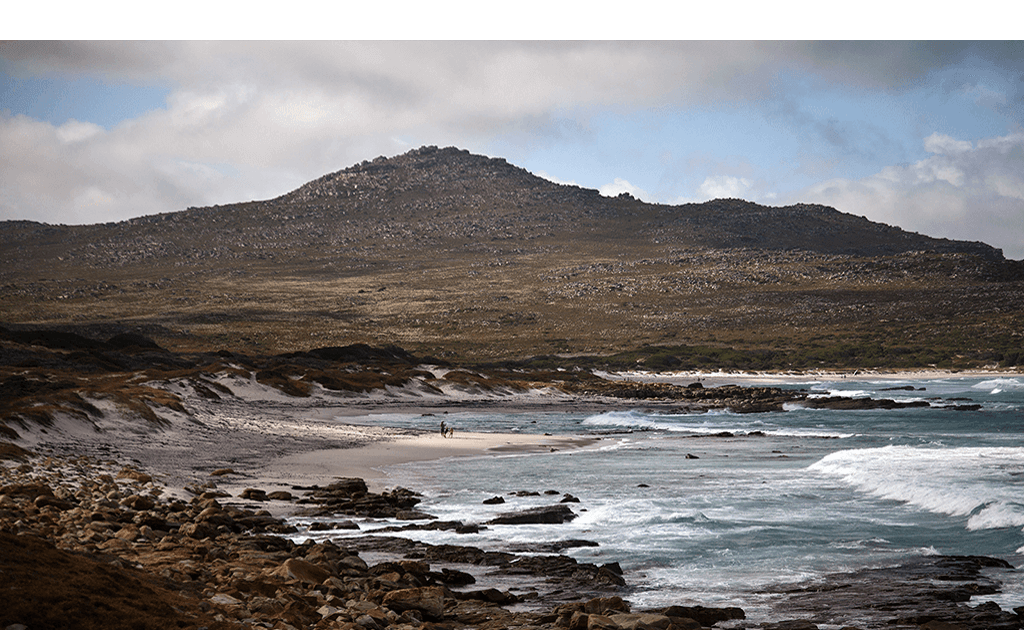 The most essential part is the route. We start with stage 1 in Newcastle and drive through Scotland the most beautiful roads in England and Wales. Via the North Pennines, Yorkshire Dale, Lake district, Peak District, Snowdonia to the south coast of England. Then we cross to the European mainland and finish in Normandy, France.
During stage 2 we start in Le Mans. This tour takes us through the Pyrenees in the Basque Country. We cross Spain on the most beautiful roads and drive via Pamplona and Zaragoza to the finish in Barcelona. Between 300 and 500 kilometres are driven per day. The most beautiful asphalt is looked up, and occasionally a challenging piece of (paved) road is not shunned either.
Although the route goes for, we only stay in good to excellent accommodation. We have selected specialty hotels in the UK, France and Spain. All at 4 to 5 star level. Not a hotel of a large chain, but appealing hotels that you would not have thought of yourself.
Every evening we enjoy a joint dinner where the local dishes are on the menu. We love variety and have a number of great culinary delights in store for you. Eating together is nice, but do you want to eat out yourself? Then that is also possible.