The Amazone Challenge is a 4x4 rally for people who crave for 4x4 driving.
We organise car adventure everywhere in the world. And we have been doing so for over 15 years. Discover the world with your own car Fully organised Group trips creating your own experience
January 13 to February 3, 2023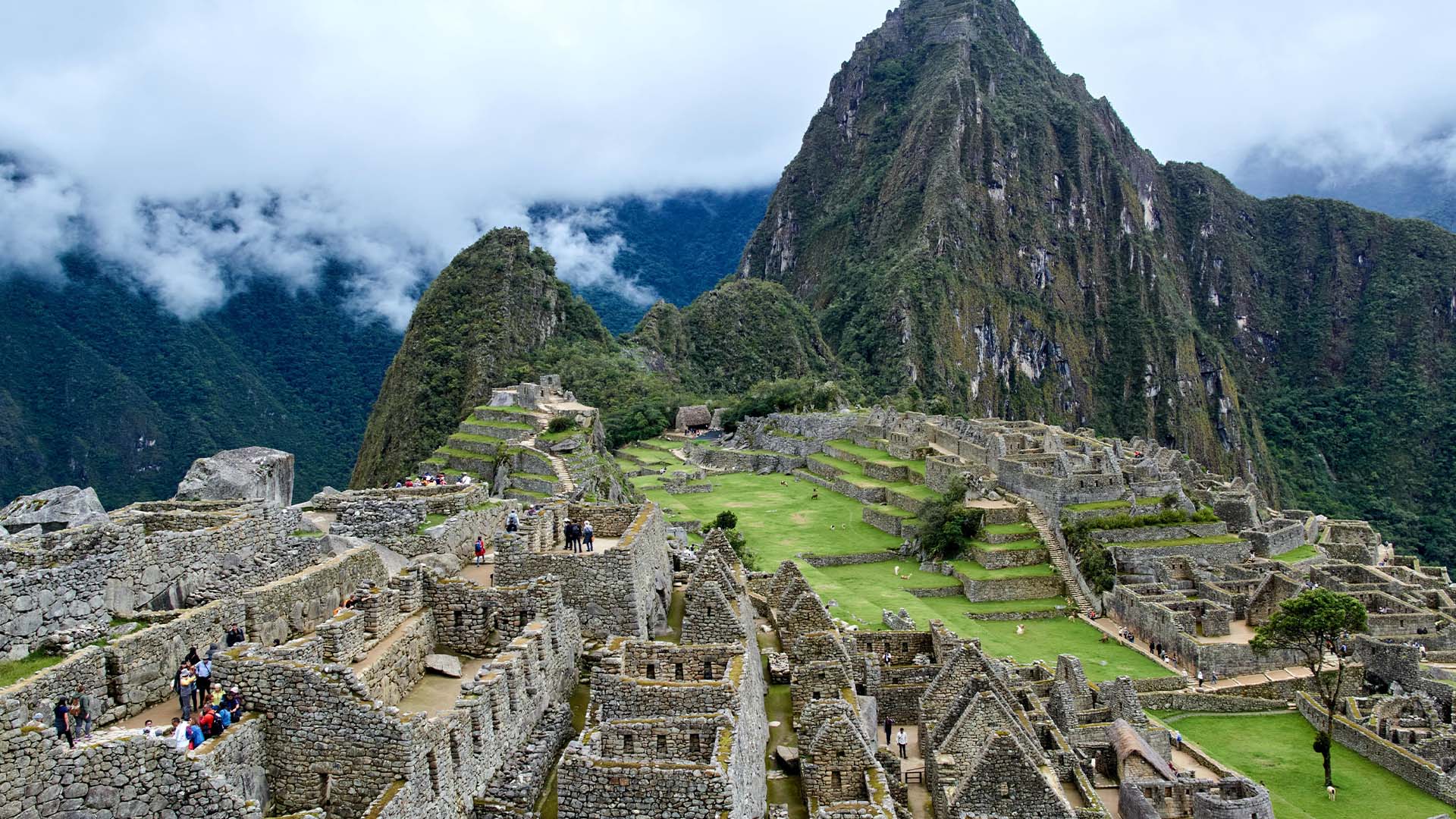 We have adjusted the route for The Amazone Challenge 2023. This year we will not start in Paramaribo, but in Lima, Peru. This Challenge connects to The Colombia Challenge and can therefore be ridden in combination!
In Lima we first enjoy the good food of this culinary capital of South America. Then we drive via the historic city of Pisco to the world famous Nasca Lines. from the air we look at these wonderful, intensely large drawings in the desert. Then we cross the Andes to the world famous ruins of Machu Picchu. After Machu Picchu we follow the Amazon to the east. We cross the border with Brazil and drive the "Transamazonica".
This paved and especially unpaved route runs right through the rainforest and is equipped with wooden bridges and small ferries. The Transamazonica follows the course of the Amazon River. Because the road ends and we have to head north again, we stay two nights and one day on a real Amazon ferry.
The last unpaved kilometers are covered in Brazil, after which a luxury hotel in Cayenne (French Guiana) awaits us. The next day we visit the European space center and then continue to the finish in Paramaribo, Suriname.